Yesterday I reviewed The Secret Keeper by Paul Harris, a novel that brings the conflict in Sierra Leone to a whole new level, one of the personal and human side to the chaos. I don't know if it is this way for you, but for me I love the novels that take me along to a place where I can feel the pain, and the anxiety of those citizens, even though it is only a fraction of the true feeling they experience, it is still a human bond, The Secret Keeper holds that gift for Sierra Leone.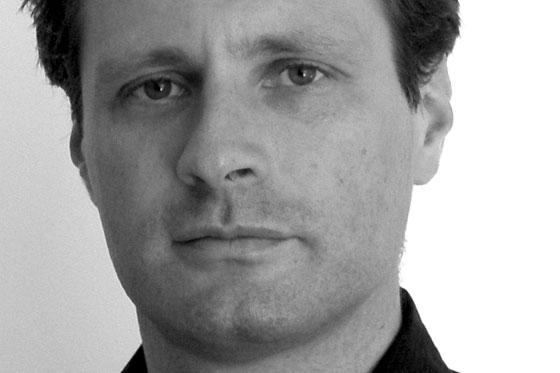 Child Soldiers
By
Paul

Harris

The element of The Secret Keeper that many readers find most disturbing is
the child soldiers. Tragically they are not a fictional invention. The use
of child soldiers was a key feature of the civil war in Sierra Leone, as it
was in many conflicts in West Africa during the 1980s and 1990s. The
problem isn't limited to that corner of the world during that time,
however. When I was emailing with Bethany about a possible topic she
mentioned that she had done research into the use of child soldiers by the
Colombian narco-guerrillas known as FARC. So neither Sierra Leone, nor
Africa, has a monopoly on using children as a weapon of war.

I do not pretend to know how to solve the problem of child soldiers. I wish
I did and I wish The Secret Keeper held the answers. But in the book I
sought only to reflect my own experience and my own emotional response to
encounters with them. That usually came from meetings at roadblocks, often
manned by rag tag soldiers, some of whom were barely taller than the rifles
they carried. To get past them was usually a careful negotiation, complete
with bribes of cigarettes, bread and booze. Alcohol, much demanded by the
soldiers, always made a return trip more unnerving as by then those manning
the roadblocks would be drunk. That they should have sought escape in
alcohol should be no surprise. They were caught up in wars not of their own
making. Their parents were likely dead. The rebels in Sierra Leone were so
brutal that they even stooped to forcing children to kill members of their
own families. The traumatised children then had no choice but to then join
their ranks.

The government side, and the various rag tag militia that lurked everywhere
were better than that. But not by too much. It was all brutish and nasty.
You prayed never to run into a rebel roadblock (I never did, thank God).
But government ones could be terrifying too, with guns pointed through
windows and, behind the trigger, the drugged-up stares of ten-year-olds.
But I do remember that these boys and youths, despite the horrors of their
situation, would sometimes respond to a simple smile and a joke. Just in
the same way any child or youth would. They would grin back and laugh at
some gesture or friendly shake of the hand. It was a reminder that no
matter what they had seen or done or endured, these children and teenage
boys were still somehow just that: children and boys. If a reader could
look through some of the horrors that The Secret Keeper describes and still
see those truths, then writing the book would have been more than worth it.
---
Chat with the Author: Paul Harris, The Secret Keeper
He won't be keeping too many secrets today!
Paul Harris has agreed to "lurk" around Dreadlock Girl today and respond to questions or comments about this guest post and his new book, The Secret Keeper. I can't wait to ask some myself. I hope you will take this opportunity as well!
Paul Harris will respond to comments/questions on both Dreadlock Girl and Dreadlock Girl Reads . If you want to follow the conversation along, make sure to check them both out!
Read more about The Secret Keeper:
Dreadlock Girl's book review of The Secret Keeper
The official book website: The Secret Keeper
Enjoy this post? Then subscribe to receive updates in your favorite reader or by email